3bExam: Occupational Health Exam Management Solution
Leverage a specialized occupational health exam management platform to standardize your operations and ensure compliance across your entire organization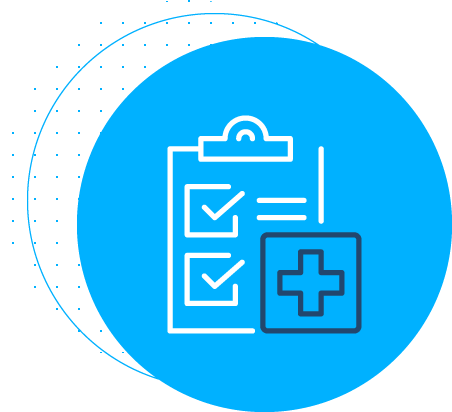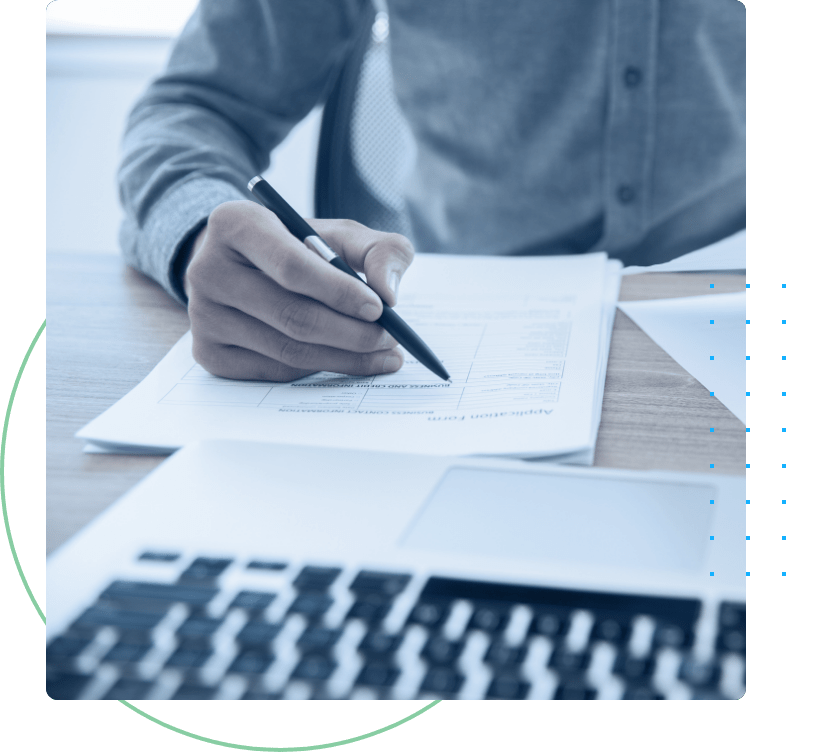 How you can benefit
Occupational health exams are used to detect and prevent work-related illness and injury. They are an essential tool for ensuring employees are capable of performing their jobs and preventing their exposure to health risks while at work. In many industries, employers are legally obligated to submit occupational health exam results before their employees can start or return to work.
3bExam is the ideal solution for occupational health providers and any professional requiring occupational health certification. Our platform greatly increases the speed and convenience of processing fitness for duty exams, audiometry and vision testing, toxicology evaluations, drug screens, breath alcohol testing, vaccinations, regulatory and surveillance exams, and many other types of occupational health reports.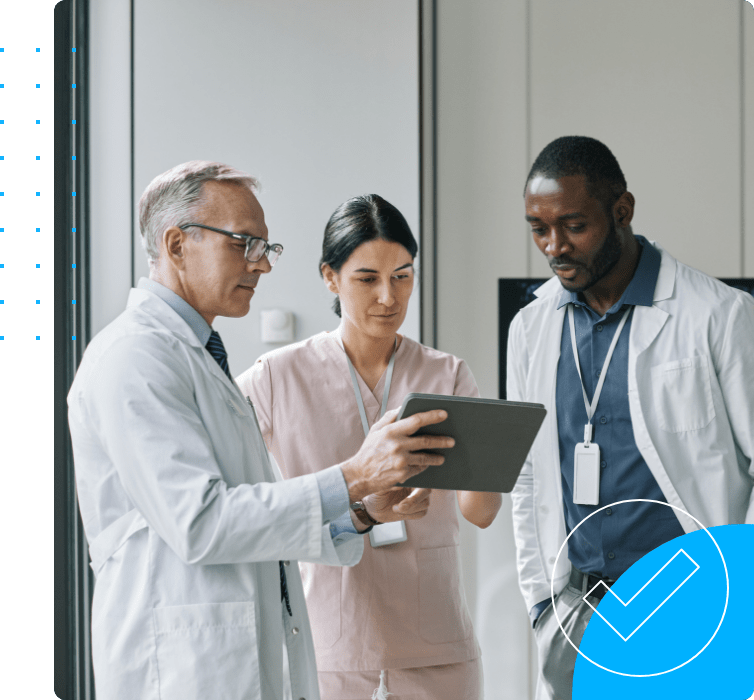 Features of the 3bExam platform
Drop-down menus
The 3bExam interface has intuitive, easy-to-use tabbed pages that are configurable for each type of occupational health test. Here we see the standard values and test results for urinalysis; there are similar tabs for vision, hearing, etc. This at-a-glance simplicity helps the examiner ensure everything is accurate and easy to document.
Documentation options
You can quickly and easily generate a wide range of documentation. You can print out reports, certificates, and other documents related to the employee's condition, or create PDFs for emailing or archiving. You have options for creating certificates or the long forms or both, together or separately, and in different sizes.
Prefill
Once scheduled for their exam, applicants can complete their part in advance via the 3bExam platform. This means examiners can get to work right away on their part of the exam when the examinee arrives. Examiners can also create a library of frequently used comments to expedite the completion of future exams.
What users say about
3bExam
This is the best thing we've done for our practice in some time....the application is so easy to use and has streamlined the entire exam process!
In all my years of practicing medicine, this is the first healthcare software solution that has made my life easier.
We love 3bExam. 100% of the companies we work with have converted to their Client Portal. I wish every software program we use ran as smoothly as 3b.
I highly recommend using 3bExam. It is user-friendly, you gain a committed partnership, and you have the ability to give clients password protected access to pertinent information.
You have a great product. You are always responsive when we have questions or problems — greatly appreciated.
I just hit 1,500 DOT physicals! 3B has been such a blessing…an amazing bit of software!
I appreciate the ease of sending records to the FMCSA with the help of 3bExam. We used to struggle with printing documents and submitting them on time.
I enjoy the 3bExam program. The more I use it, the more I like it. Thank you for making and supporting a great product.
I love the new version! Updates are slick, especially the document upload feature, which is a great improvement. It's nice when a company listens to its users and makes needed improvements in a timely manner.
I have used the DOT tester for a couple of years and enjoy being able to produce a typed form that is professional looking and legible.
3bExam takes care of the reporting for our medical examiners. Now that the requirement is to report each DOT exam, the providers would have had to log in to the database and submit each exam they perform.
Certifications and Partnerships