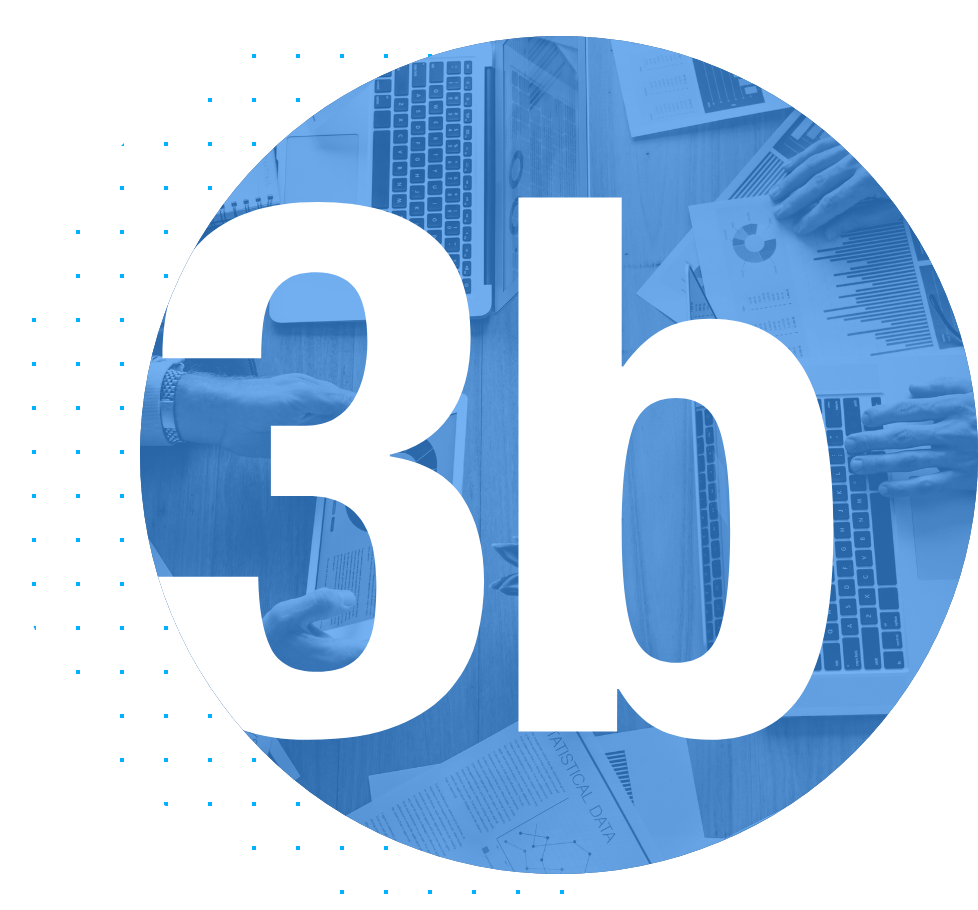 About 3bExam
The 3bExam platform was created in 2013 as an application development project for an occupational health practice. The practice was doing a high volume of DOT exams for a large number of transportation companies. We were sure we could find a better way for them to manage the processes and paperwork needed to complete the exams and provide results to employers.

We soon realized we could develop a system that allows examiners to complete the forms electronically, helping them be vastly more efficient and accurate.
A browser-based cloud solution was chosen that includes our intelligent data collection, an employer portal, and automatic reporting to the FMCSA. The system proved extremely easy to use and gained many fans — and a few imitators — over the years.
3bExam now has over 15,000 users including some of the largest occupational healthcare practices, urgent cares, medical clinics, transportation companies, and corporations in the US. More exams have been reported electronically with 3bExam than with any other solution — over two million to date.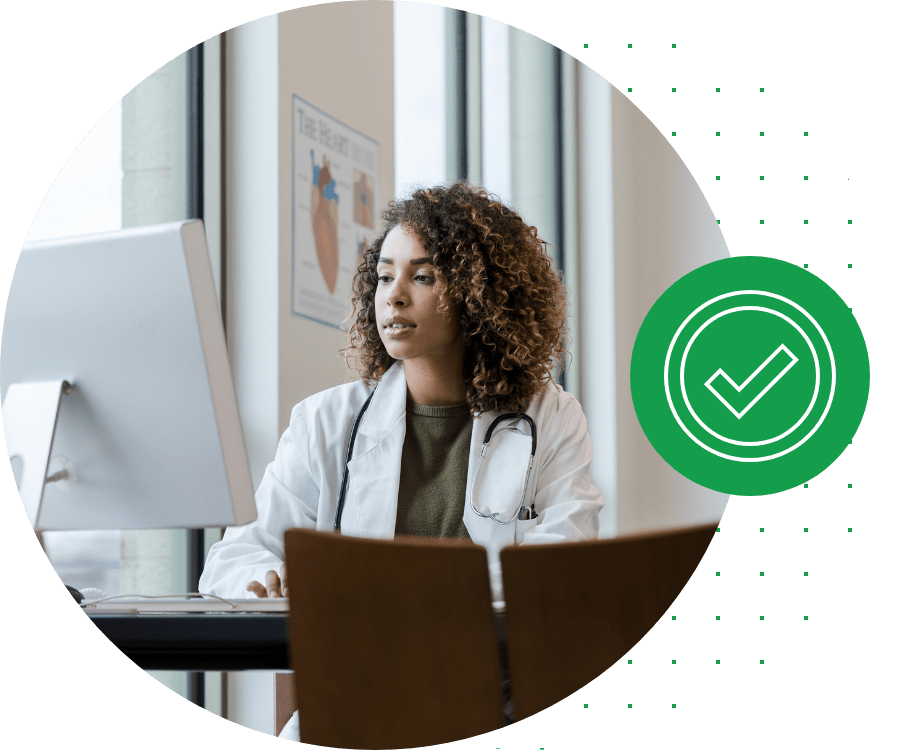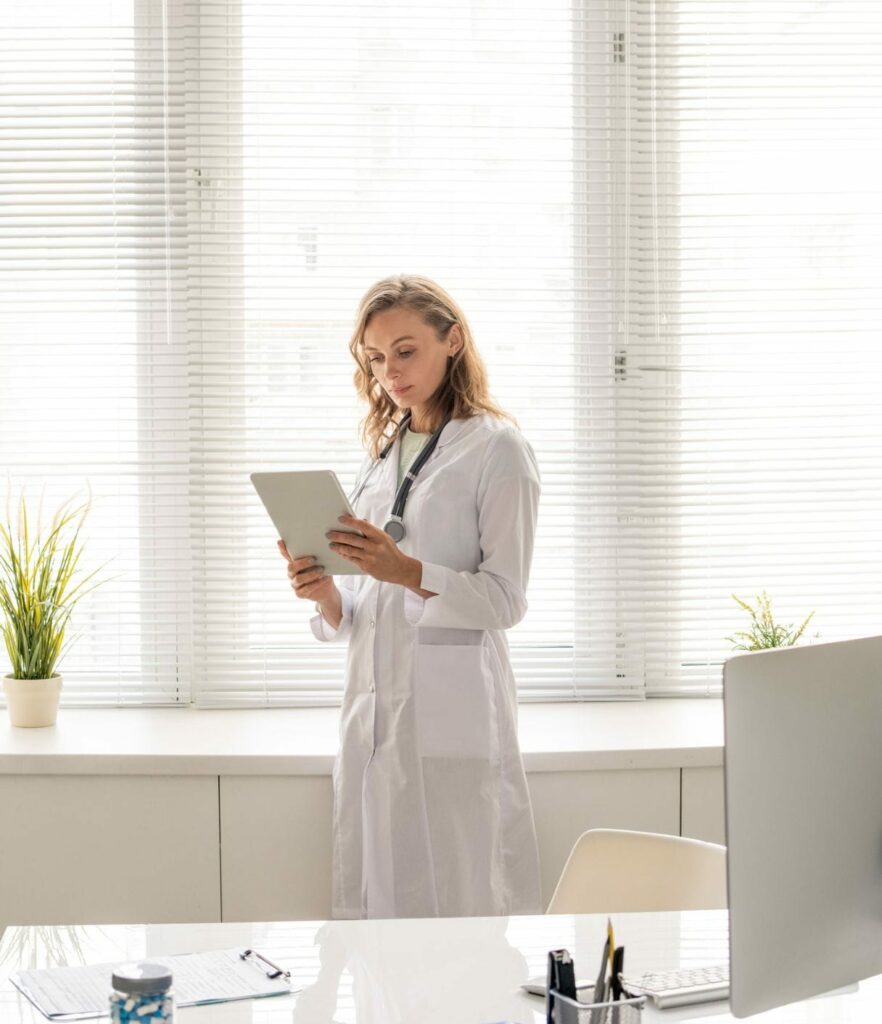 Our Mission
As we expand into other areas of occupational health testing, our goal is to continue to lead the exam management industry in eliminating paper forms. Our plan is to build out a wider range of exam types so providers can manage all of their occupational health exams on a single platform. We remain focused on the examiner experience by being responsive to our clients' needs and feedback, and we continually add features that improve the relationship between examiners, employees, and employers.

3bExam has established a reputation for impeccable customer service and delivering a solution that always exceeds expectations, and we will continue that philosophy. Our users are part of a community of highly qualified advanced healthcare professionals who take their roles as CMEs seriously, and we will continue to provide them with a platform that they believe is invaluable.
Partnerships and Associations
With 3bExam, you can leverage our close and long-standing relationships with the leading organizations in the occupational health field. This ensures you are always working with accurate information and the most recent guidelines.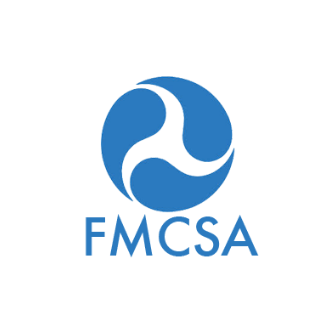 The Federal Motor Carrier Safety Administration is the lead federal agency responsible for regulating the safety of commercial motor vehicles.
1 of 1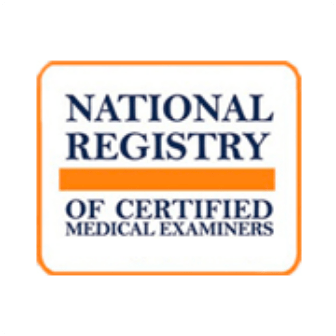 The National Registry of Certified Medical Examiners establishes requirements for healthcare professionals who perform physical qualification examinations for truck and bus drivers.
1 of 1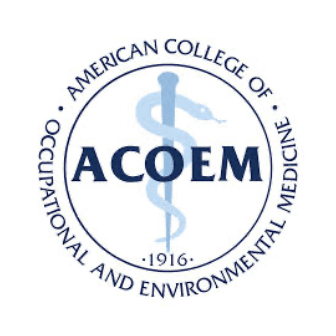 The American College of Occupational and Environmental Medicine is an organization of healthcare professionals who are committed to improving the safety of workers, workplaces, and the environment.
1 of 1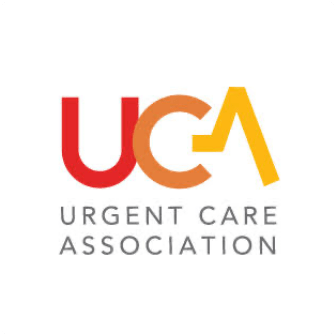 The Urgent Care Association's 6,500 members are health and management professionals who provide training, leadership, and resources for clinical urgent care and practice management.
1 of 1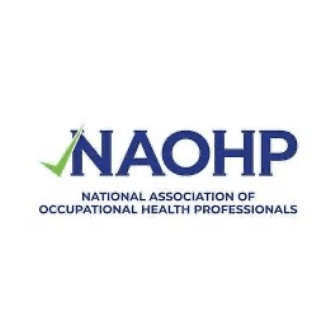 The National Association of Occupational Health Professionals develops, certifies, and supports occupational health programs that benefit the national workforce and the public.
1 of 1